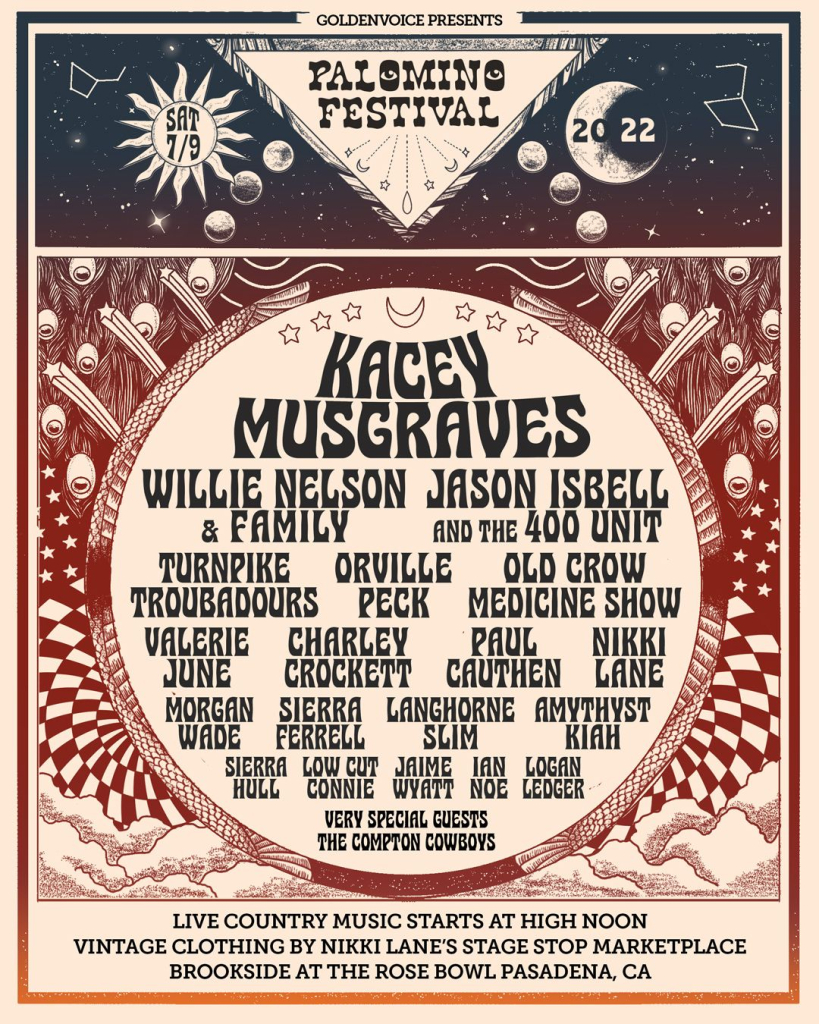 Listen to The Morning Wake Up Call with Dave Daniels between 6am and 9am weekdays for your chance to win the Golden Ticket of the week… Tickets to Pamomino Festival Saturday July 9th 2022!
The Golden Ticket is brought to you by Conejo Valley Heating and Air and Plumbing and Rooter! Where your neighbors are our neighbors, home of the $67 heating and AC tune up and $67 drain clearing!
Ticket winners will also be added into a drawing for a gold pendant necklace created for the 50th Anniversay of 100.7 KHAY by George Thompson Diamond Company! Amerca's most trusted name in diamonds.
Show Info CLICK HERE
Contest Rules CLICK HERE